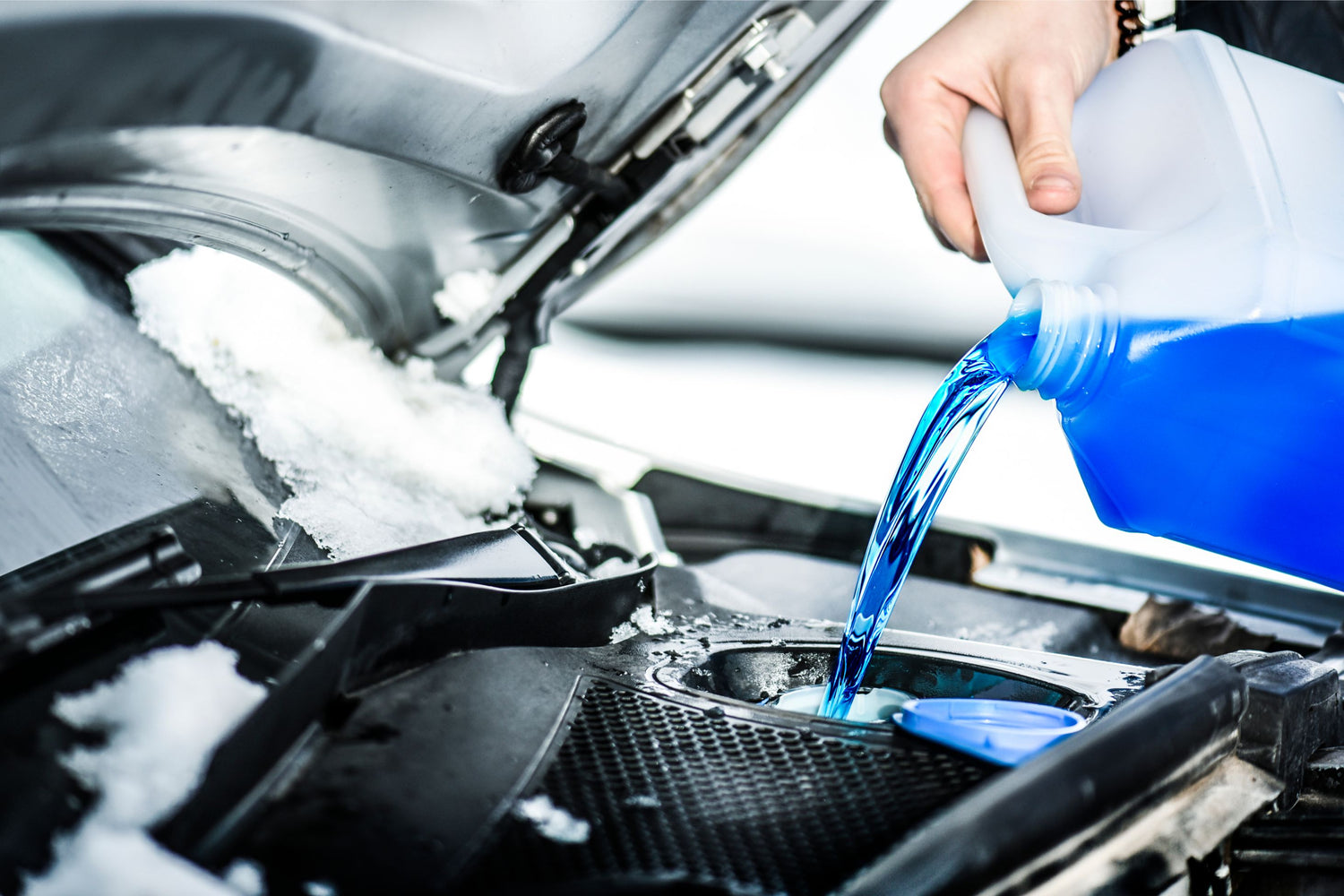 Safety First
Upon delivery store safely away from children and animals.
Always handle with dry hands.
Always read the label before use.
Do not decant into an open container as this could expose them to moisture.
Store in a cool dry place out of direct sunlight.
Order Now
365 Day

Money back guarantee. If you're not completely satisfied, we'll fuly refund you.

Eco-Friendly

99.9% less plastic, packaging, trucking and storage than traditional 5 litre cans

Feel Good

Feel satisfied knowing that you are recieving a premium product with outstanding service.