1x Tablet = 5L
Regular price
Sale price
£7.99 GBP
Unit price
per
Sale
Sold out
What?
Premium Screen Wash Tablets
All-year-round use. Certified to -5°
Why care?
DEKRA approved quality standard since 2006
99% less plastic, packaging, transport and storage*
Why us?
"Outstanding" customer service
Delivered Free through your letterbox
Trust us?
Over 1 million sold
365-day full money back guarantee
View full details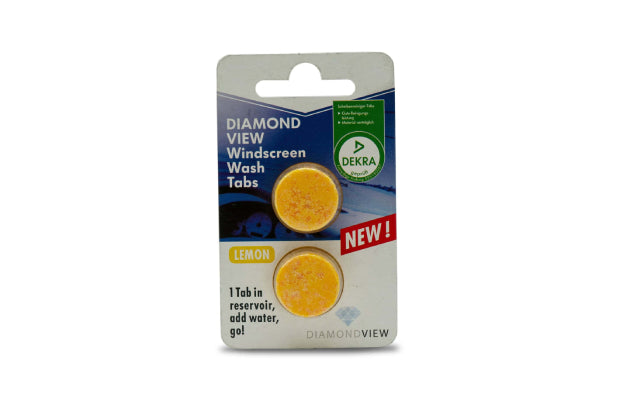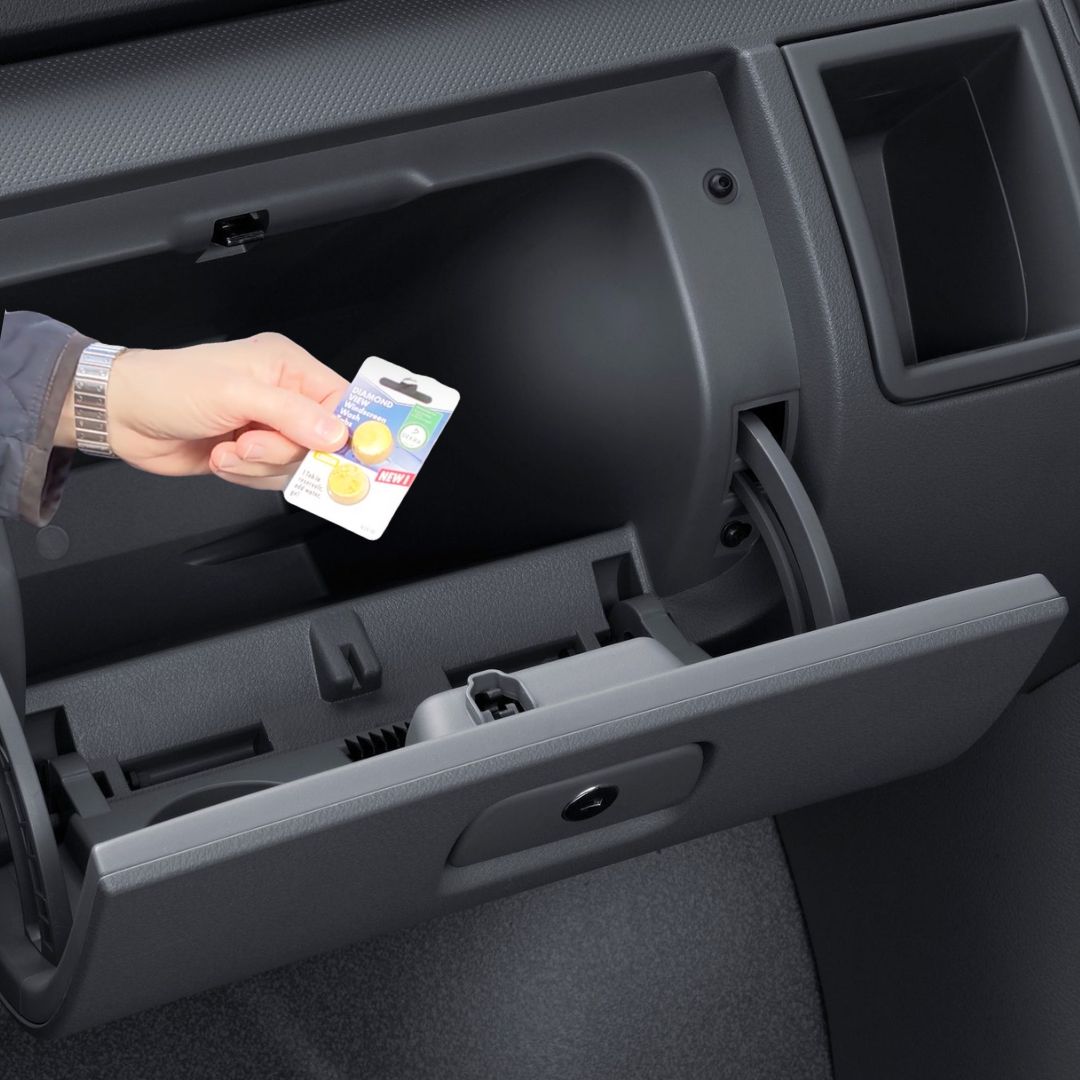 365 Day

Money back guarantee. If you're not completely satisfied, we'll fully refund you

Free Delivery

Delivered directly to you, no additional shipping costs

Eco-Friendly

99.9% less plastic, packaging, trucking and storage than traditional 5 litre cans
How Do Our Screenwash Tablets Make Your Life Easier?
If you're not satisfied, we offer a 365-day money-back guarantee.
Our windscreen tablets can be delivered to your door with next-day delivery.
99% lighter than a 5l plastic bottle of ready mixed screen wash.
Our windscreen tablets can be bought with a no-contract subscription service. No forgetting to buy more screenwash now!
Good Service

Good reliable company. The screen wash I ordered arrived in only a couple of days.

Excellent product

Excellent product and service. I was very pleased with the performance of the tablets and will certainly be buying again.

Very convenient

Does the job did not have to wait long for delivery to arrive also no hassle anymore of carrying bottles of screen wash
Shop Our Screenwash Tablets, Created With The Planet's Future In Mind
Have you ever thought about how many materials are used for seemingly small things, such as your car screen wash? Well, to put this into perspective, the average driver will dispose of four plastic screen wash bottles every year. 
This doesn't sound like a lot, but this amounts to 100 million in the United Kingdom alone. At Screen Wash King, we prevent this by providing an eco-friendly alternative, which is our windscreen wash tablets. 
Our windscreen wash tablets eliminate the need for any excess plastic packaging. By using our high-quality and easy-to-store products, you're also protecting the planet for future generations. 
Eco-friendly alternatives have a reputation for being expensive, However, we pride ourselves on producing high-quality screenwash with a low price tag.